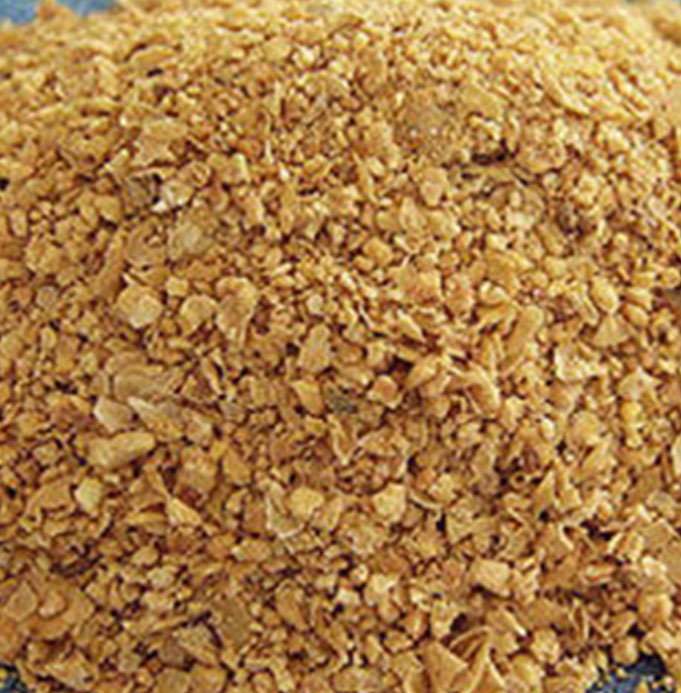 Soya bean meal / oil cake
Soybean oilcake — one of the products of farm animals` and poultry`s main ratio. It is obtained after squeezing oil from soybean seeds during extrusion Soybean oilcake is used for high-grade animal feed and feed mixture. This high-quality ingredient allows us to achieve high results in fattening.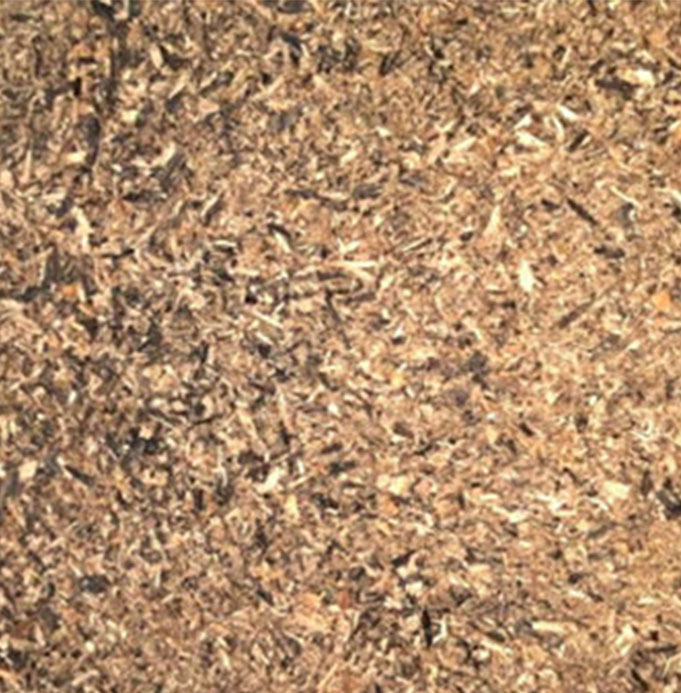 The sunflower meal, obtained after the oil is extracted from the seed, has a high protein percentage (28% for meal from hulled seeds to 42% for dehulled seed meals) and is used primarily in food rations for livestock and poultry.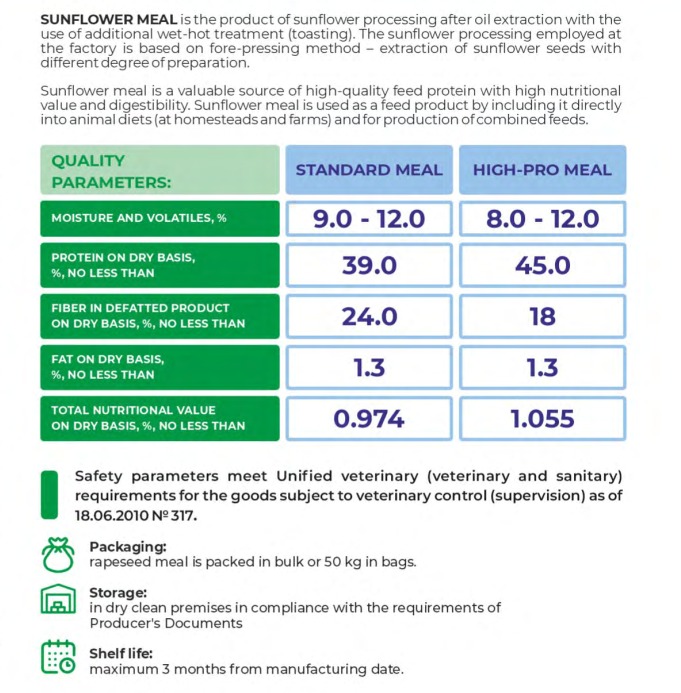 Peanut meal is the by-product obtained after the extraction of oil from peanut seeds – peanuts
Peanut meal is the sixth most common oil meal ingredient produced in the world after soybean meal, rapeseed meal, sunflower meal, cottonseed meal and palm kernel meal. Peanut meal is generally considered as an excellent feed ingredient due to its high protein content, low fibre, high oil (for expeller meal) and relative absence of antinutritional factors. It is often the default high protein source in regions where soybean meal is too expensive or not available.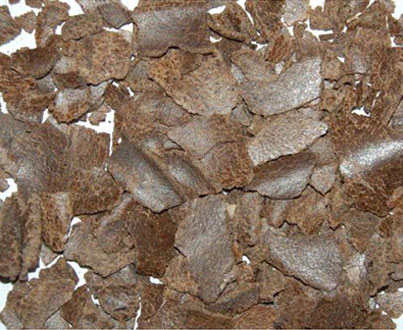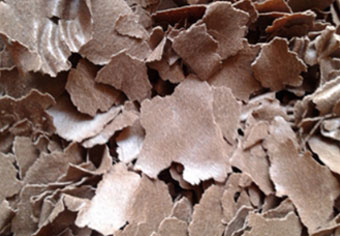 Groundnut cake is a byproduct obtained after extraction of oil. The cake contains 45–60% protein, 22–30% carbohydrate, 3.8–7.5% crude fibre and 4–6% minerals
Whole cottonseed meal can be fed to ruminant animals (e.g. cattle, goats, and sheep). Oil can also be extracted from cottonseed.The pressed cake is sometimes broken and sold as cottonseed cake, but most is ground and sold as meal. The principal use of both is as high-protein and supplements in feed for cattle; swine and poultry can also eat it after processing to reduce the influence of gossypol, a toxic cotton plant pigment.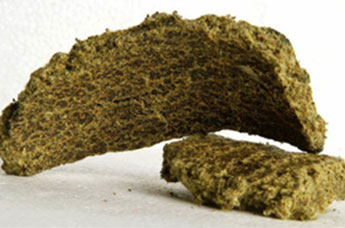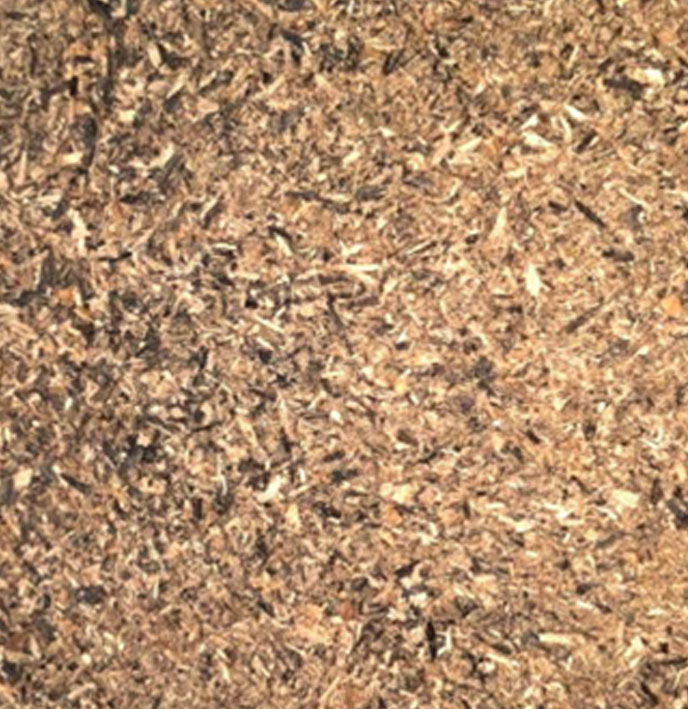 The rapeseed meal features has high general nutrient value and digestibility and therefore is a valuable source of premium quality feed protein and well-balanced amino acid supply. The bioavailability of the rapeseed protein is about 86%. Rapeseed meal is a high protein-containing protein that can be used as a feed for livestock and poultry. Typical meal contains a little less than 40% of protein; however it also contains about 12% crude fibre.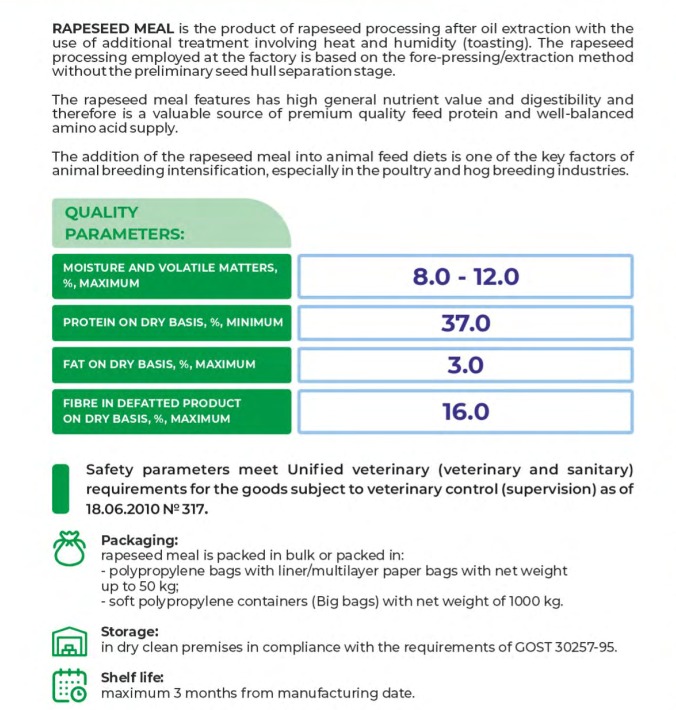 Soya Bean De-Oiled Cake
Soya De-Oiled Cake is a free flowing coarse granular material, produced from cleaned soybean seeds after series of preparatory physical processes followed by multistage extraction.
Soya Bean De-Oiled cakes are used as cattle feed.
Soya De-Oiled Cake is manufactured from NON-GMO- soya bean seeds, under highly sophisticated multistage hygienically controlled plant
Soya De-Oiled Cake is highly protein and are free from cholesterol
Castor De-Oiled Cake
Castor De-Oiled Cake is obtained from castor cake after the multistage solvent extraction. It Contains Proteins and carbohydrates, essential amino acids, Potash minerals, nitrogen and organic matter.
De-Oiled Castor Cakes are excellent product used for organic fertilizer.
Detoxification of castor cake is made by the treatment of calcium hydroxide, sodium bicarbonate and autoclaving (15 PSI For 30 Min) – after detoxification it can be used as an animal feed.