Soya Bread and Cake Recipes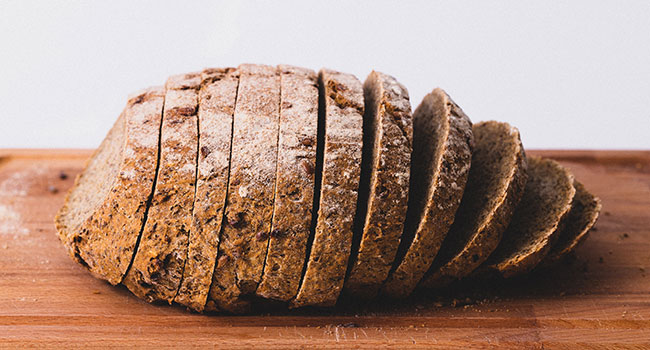 Soya Bread and Cake Recipes
Ingredients
400 gr. wheat flour
100 gr. Soya meal
1/2 tsp salt
1 package dry yeast
1/2 tbs sugar
400 ml soy milk
20 gr. Soya Oil
Mix all ingredients together.
Cover dough with moist towel and let it rise in a warm place until the volume doubles. Knead the dough again. Put dough in oiled forms. The size should be such that the dough will fill them halve. Let it rise again. Put in oven when the middle of the dough is reaching the height sides of the form. Put in a pre-heated oven at 180-200°C for 50 – 60 min.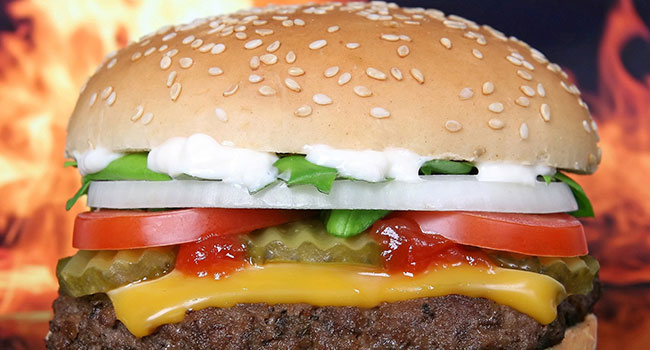 Ingredients
6 oz dark chocolate (preferably 60% or greater)
200 gr. wheat flour
200 gr. Soya flour
2 large egg whites, at room temperature
1/8 tsp. cream of tartar
1/4 cup granulated white sugar
1/2 tsp. vanilla extract
3/4 cup finely ground almonds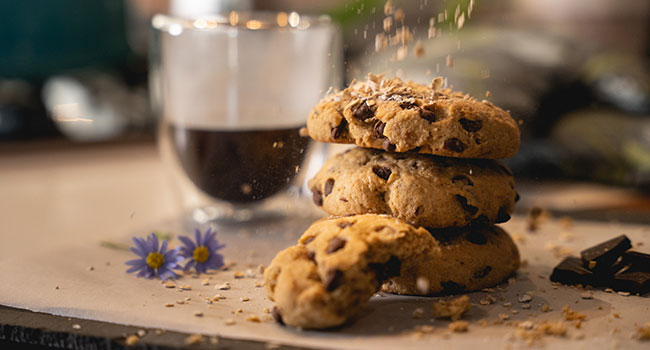 Melt dark chocolate in microwave at 30-second intervals on 70% power until smooth. Set aside to cool slightly. You could also do this in a double-boiler. Preheat oven to 350 degrees. Spray two large cookie sheets with Soya Oil. Using an electric mixer, beat egg whites and cream of tartar until soft peaks form. Continue beating, adding in sugar and vanilla slowly, until mixture forms stiff peaks. Gently fold in chocolate and almonds until fully incorporated. Drop teaspoons of batter onto the prepared cookie sheets, leaving one inch between cookies. Bake 10-12 minutes, switching racks (put bottom cookie sheet on top rack and top cookie sheet on bottom rack) halfway through baking to ensure even browning. Cookies are done when there is a light crust on the outside, but they are soft on the inside. Makes 36 cookies.
Savory Northern Corn Bread Notes
This is northern corn bread at its best, moist tender, savory, beautiful,fabulous NORTHERN corn bread.
1 1/2 Cups soy milk
1 large egg
3 Tablespoons melted butter
4 Tablespoons pure maple syrup
2 Tablespoons dried red bell peppers
3/4 Cup all-purpose flour
1 Cup finely ground corn meal
1/2 teaspoon salt
3/4 teaspoon baking soda
1/2 Cup whole wheat flour
1 1/2 teaspoons baking powder
1/3 Cup freeze-dried sweet corn
1 1/2 Tablespoon dried cilantro
Optional: 3 Tablespoons taco nacho seasonin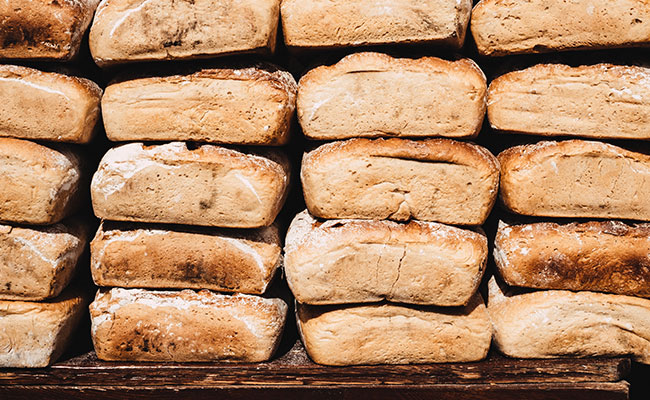 Preheat oven to 400º. Grease or butter a 10" glass pie pan.
In a large bowl, whisk the rice milk, egg, oil or butter and maple syrup until blended. Do not over beat. In a medium bowl, combine the dry ingredients until mixed. Pour the dry ingredients into the wet and mix only to combine. Do not over mix. Pour into prepared pan and bake 22-23 minutes or until a knife inserted into the center comes out clean but not dry.
Store one day at room temperature.
Helpful Hints
Using soy milk gives this bread a lovely moist tender crumb.
If the corn bread lasts more than one meal, it can be kept at room temperature for at least one day. If it needs to be refrigerated, just gently reheat to regain the lovely tender crumb.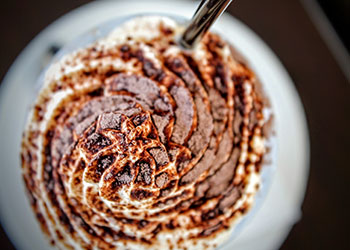 In bakery products, soya protein ingredients are being used for a variety of functional and nutritional uses. As a general rule, when adding soya flour to various baked goods formulations, up to 3% of the wheat flour may be replaced with soya flour without any further formula adjustments other than water. Usually, for every pound of soya flour substituted in the formula an additional 1 to 1.5 pounds of water must be added.
Bread and Rolls
Many bakers use soya flour regularly in the bread formulas. It is also used as a partial replacement for more expensive non-fat dry milk Soya flour provides improved water absorption and dough handling properties; a derizing effect, body and resiliency as does non-fat dry milk. Soya protein products improve crust color and toasting characteristics in bread.