Recipe directions
Clean the strawberries and mix them with a blender.
Add the soymilk, vanilla icecream and vanilla flavour.
Blend again to obtain a smooth mixture.
Garnish the tops of two drinking glasses with sugar
(by first moistening them with water and then dipping in sugar).
Poor the strawberry smoothie gently in the glasses.
Serve the strawberry smoothie with a straw.
Ingredients
200 g fresh strawberries
200 ml soy milk
4 tablespoons vanilla icecream
1 tablespoon sugar to garnish glasses
1 teaspoon vanilla flavour, or to taste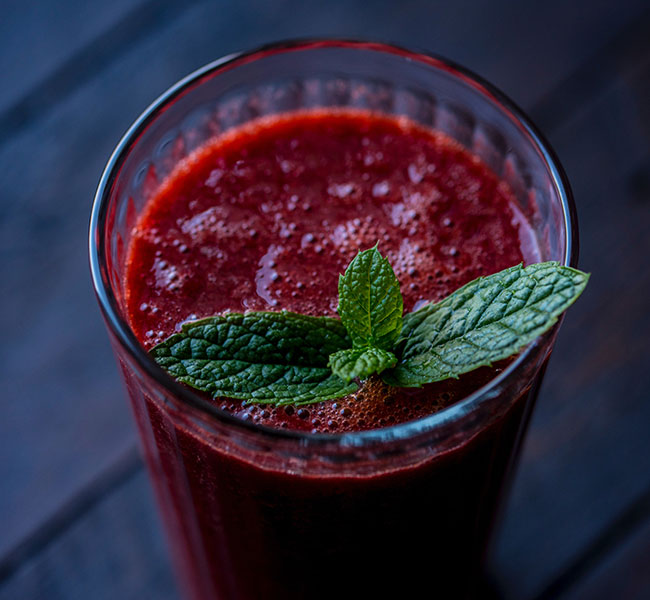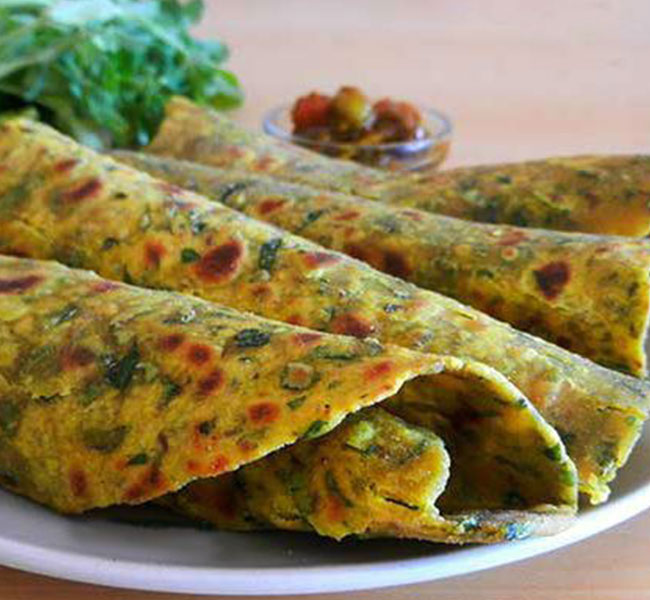 Prep Time: 10-20 mins
Cooking Time: 20-30 mins
Makes: 10 Medium Sized Parathas
Ingredients:
For Dough:
3 cups SOYA Whole Wheat Flour
2 tbsp Yogurt
Salt to taste
Warm water to knead
For the Stuffing:
2 packed cups of Methi Leaves, picked, washed and chopped
2 large Potatoes, cooked, peeled and mashed well
2-3 Green Chillies, very finely chopped
½ tsp Amchur Powder
1 tsp Cumin Seeds, roasted
¼ tsp Hing/Asafoetida
Salt to taste
Other Ingredients Needed:
Soya Oil / Ghee to brush while cooking the Paratha
Little Soya Soft flour for dusting
Prep Time: 10 mins
Cooking Time: 30 mins
Serves: 2-4
---
———————————————–
For Sweet Chilli-Lime Sauce:
3 tbsp Sugar
2 tbsp Soya Sauce
2 tbsp Teriyaki Sauce (or just use Soya Sauce)
6-8 Mint Leaves, thinly chopped
2 tsp Chilli Flakes (adjust acc to taste)
1 tsp Chilli Sauce
1 clove of Garlic, crushed and very finely chopped
½ inch Ginger, very finely chopped
2 tbsp Lime Juice, freshly squeezed
¼ zest of the Lime
¼ tsp Salt
For Wok Steamed Spinach:
2-3 packed cups of Soya Beans
A big pinch of Salt
1 tsp Lime Juice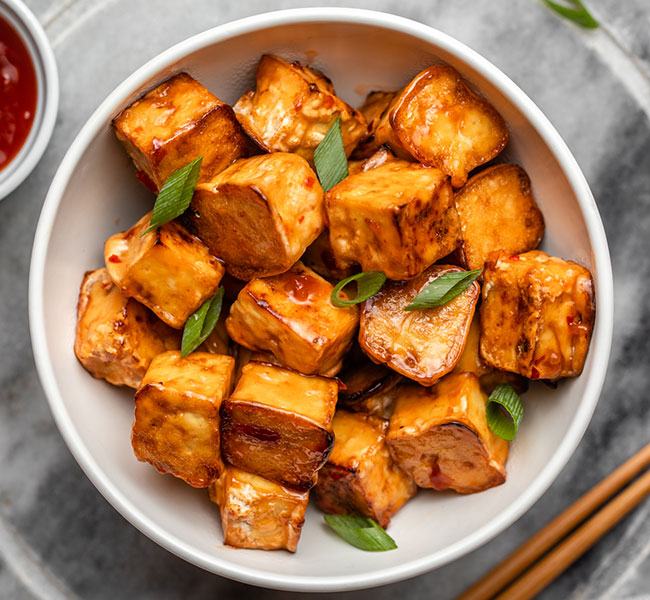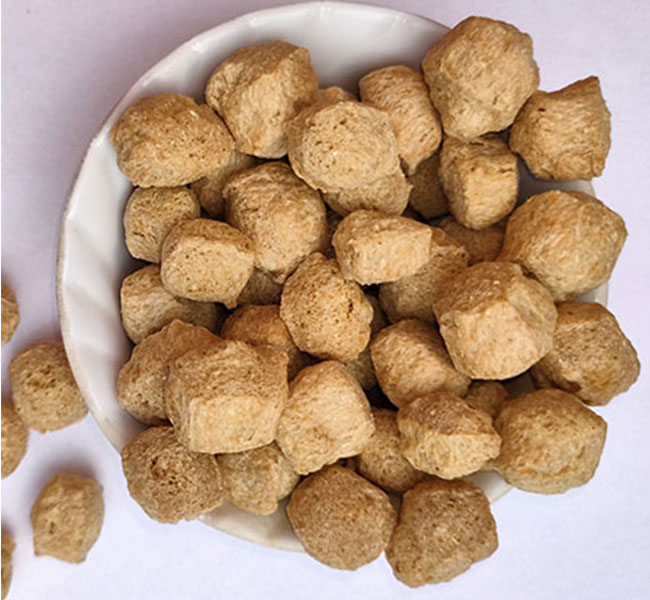 Prep Time: 10 mins
Cooking Time: 25-30 mins
Serves: 4-5
———————————————–
Ingredients:
½ cup Channa Dal/Split Bengal Gram
1 cup Carrot, peeled & cut into 1 cm cubes
2 cups Soya Beans, cut into 1 cm pieces
¼ tsp Turmeric Powder
1 tsp Jaggery (adjust acc to taste)
2 Green Chillies, slit
1-2 tbsp grated Coconut, fresh/frozen
1-2 tbsp Fresh Lime Juice (adjust acc to taste)
Salt to taste
For Tadka/Tempering:
½ tsp Jeera/Cumin Seeds
1 tsp Mustard Seeds
1 tsp Urad Dal
1 tsp Channa Dal
1-2 Dry Red Chillies, halved
Big pinch of Hing/Asafoetida
Few Curry Leaves
6 tbsp Soya Oil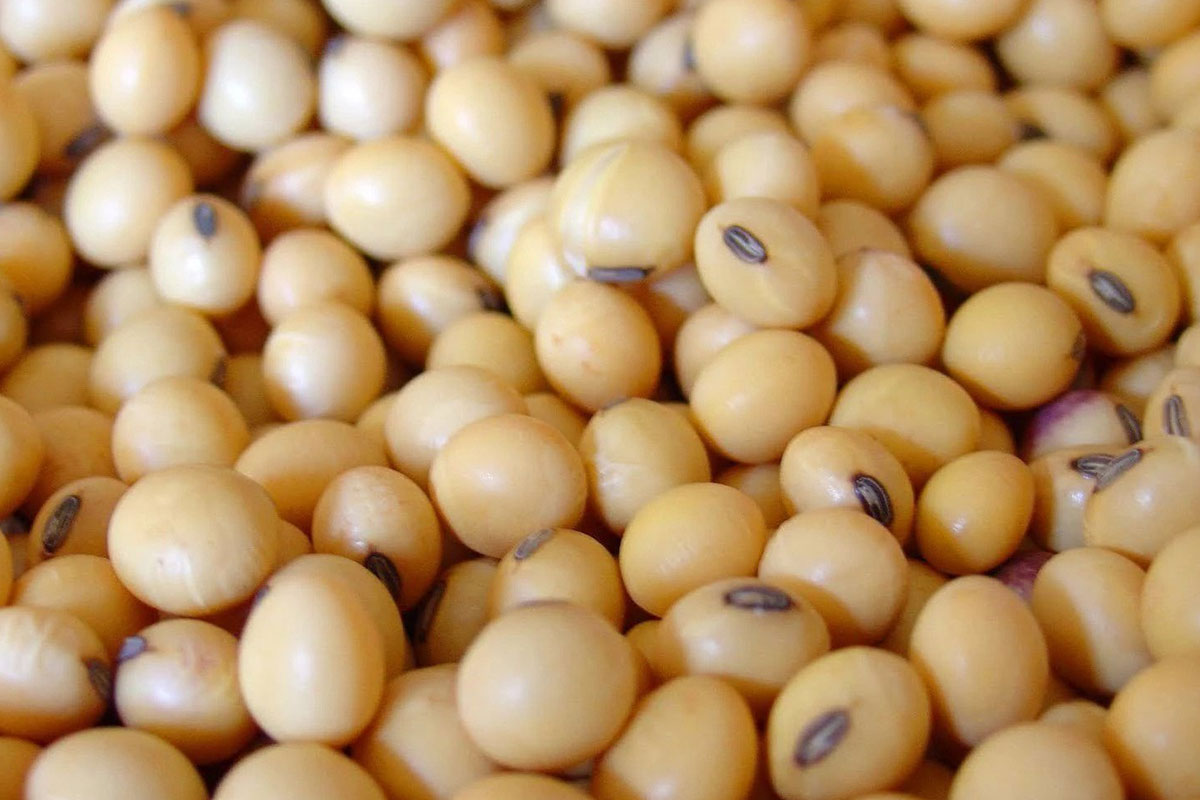 Soyabean Oil:
Soya oil has found a home in many commercial food products, from salad dressing to baked goods. While it beneficial in many ways, it should not be over-consumed because it still adds fat to your diet. As a plant food, soya is low in saturated fat (about 15 percent). Of the polyunsaturated fat in soya oil, about half is linoleic acid, a fatty acid we need in small but significant amounts. In addition, soya oil contains an important and beneficial fatty acid, linolenic acid, an omega-3 fatty acid found primarily in fish oils. Omega-3 fatty acids are believed to be helpful in preventing heart disease. Soya oil is about percent linolenic acid, making it an important source for vegetarians and others who do not consume fish.